Everybody Needs a Hero. The Easiest Way to Find Trusted Professionals
Your home is covered by Axa Insurance up to €150,000!
Our first priority is to make you feel safe during the service. The services are getting guaranteed by AXA Insurance.
In the unlikely event of damages during the cleaning service, we have you covered up to €150,000.
Why Cleanzy?
Professional Service
We take the hiring process seriously! All of our professionals are subject to rigorous background screening prior to hiring for complete peace of mind. This is followed by several interviews. We offer regular extensive training to ensure all cleaning professionals are supported and able to meet our standards.
Reliable Employees
We check the backgrounds of all cleaning professionals
Axa Insurance
We guarantee your home up to 250.000 TL with AXA Sigorta for the damages that may occur during your service.
All Cleaning Supplies Provided
Let us make things much easier for you! Our professionals can bring cleaning supplies with them on request.
%100 Happiness Guarantee
We are always with you !! You can reach the Cleanzy 100% Happiness Line at any time. If you are not satisfied , Next service from us!
How do we clean?
You can be assured that your home is in safe hands. All our cleaning professionals go through extensive and regular training during their time at Cleanzy.
Professionals
My relationship with Cleanzy has been great since day one. It`s a relationship based on professionality, responsability and respect.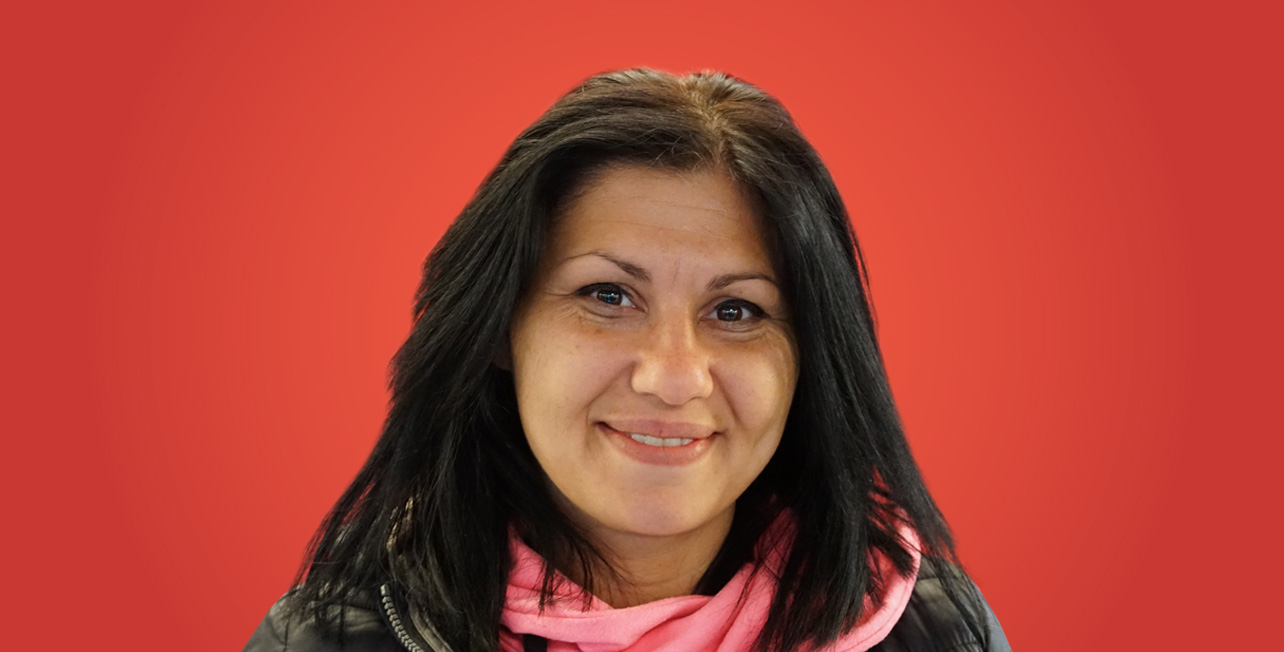 I`m very grateful of your help at time of need and your availability anytime we need your support. Thank you Cleanzy!
I learn something new everyday, they are always available and nice. I am always paid on time. I recommend Cleanzy to everyone.
I work only when I want and how much I want. Cleanzy is serious and professional. They value and respect us. Thank you Cleanzy!
We have a great relationship with Cleanzy. They are always available for any difficulty or hesitation on the service. I never had any problems and all is going very well for me.
I should have signed up earlier!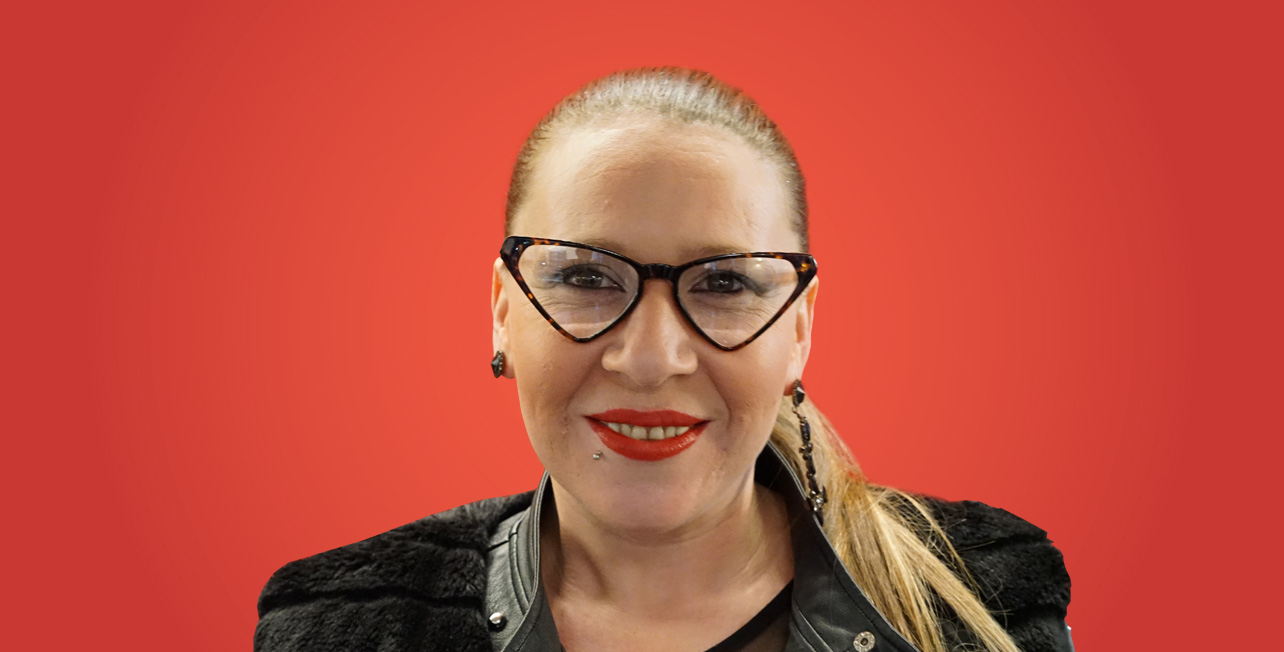 I started working with Cleanzy on 26th of January 2019 and I found opportunities immediately and clients who trust the Cleanzy service.
Seriousness and precision.
It's great to work with Cleanzy, they are very respectful and professional. I`e moved to Milano not too long ago and I`ve got to know the city piece by piece. Thank you!