We are always by your side. You can reach to our dedicated customer service whenever you like.
Professionals
I should have signed up earlier!
My relationship with Cleanzy has been great since day one. It`s a relationship based on professionality, responsability and respect.
It's great to work with Cleanzy, they are very respectful and professional. I`e moved to Milano not too long ago and I`ve got to know the city piece by piece. Thank you!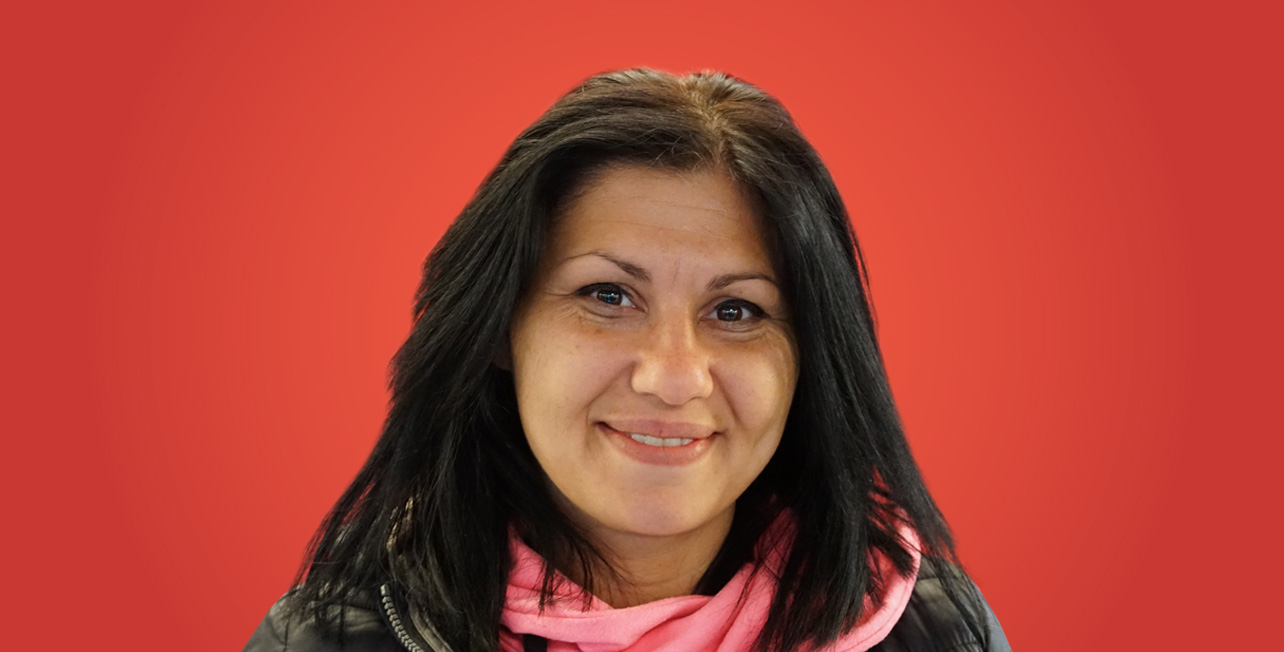 I`m very grateful of your help at time of need and your availability anytime we need your support. Thank you Cleanzy!
Seriousness and precision.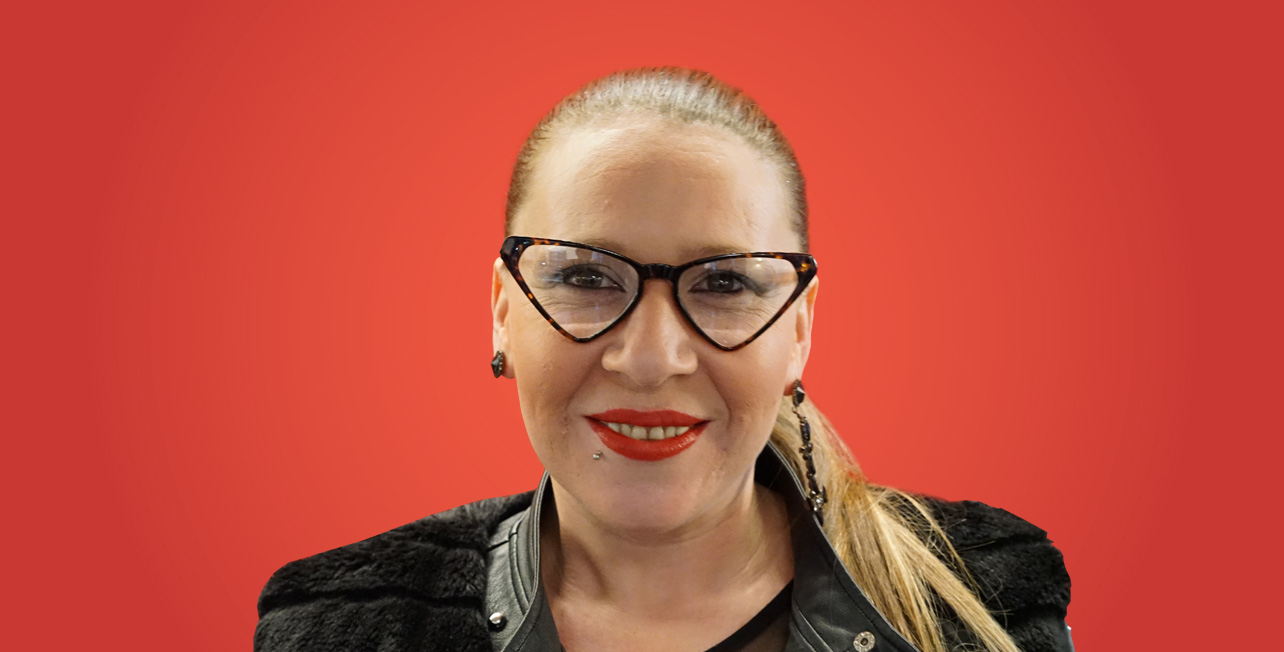 I started working with Cleanzy on 26th of January 2019 and I found opportunities immediately and clients who trust the Cleanzy service.
We have a great relationship with Cleanzy. They are always available for any difficulty or hesitation on the service. I never had any problems and all is going very well for me.
I work only when I want and how much I want. Cleanzy is serious and professional. They value and respect us. Thank you Cleanzy!
I learn something new everyday, they are always available and nice. I am always paid on time. I recommend Cleanzy to everyone.